Road construction projects across the length and breadth of country. Proposals for construction of national highways and local roads have been passed on the fast track. We are leading manufacturer of road construction equipments in Nepal such as Asphalt Dump Mix Plant, Mobile Drum mixing plant, Road Broomer machine,hydraulic road sweeper,hydraulic broomer, Road Marking Machine.Road construction equipment has achieved a leading status as a trendsetter in quality measurement of road construction machines.
We believe in stringent quality control, stating from the purchase of material required from reputed manufactures which are time to time tested.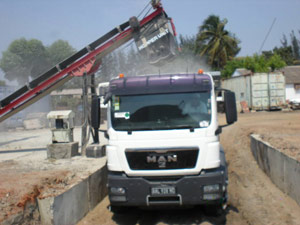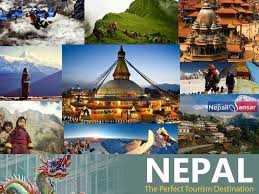 The popularity of road construction machine control systems in the road building equipment sector is reflected in the many new devices that are now available for controlling and guiding compaction, paving and milling processes. To construct buildings, new roads, repairing roads, construction sites and highways there are many road construction machines with different mechanical principle and operation.