We are manufacture of various road construction machineries. These machines are manufactured in Madhya Prades. We are exporter of heavy construction equipment to countries all over the world. There is various type of road construction machine. All the equipment serves their own purpose. Each of the equipment will serve a special purpose and play an important role in road construction process.
We are manufacture road construction machine such as Bitumen Emulsion sprayers, Road Broomer machine, Asphalt Drum Mixing Plant, Road marking machine, Mobile Drum machine, semi automatic road marking machine, Hydraulic road broomer machine.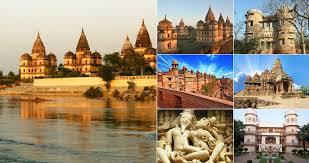 Asphalt Drum Mixing Plant can vary in size depending on the size of the road construction.These are used to manufacture road stone like asphalt, cement and other coated road stones used to make the top layer of the roads both regional and national. Plant is used to create a mixture of cement, stone, soil, as per the requirements of the road.