Vinayak Construction Equipments, are a prominent Road Equipment manufacturer companies of India based in Ahmadabad and also a leading supplier and exporter of road line painting equipment, road construction equipment, road marking machine, road sweeping machine, road broomer machine,  pavement striping machine in Afghanistan, United Arab Emirates, Qatar, USA, Dubai, Sri Lanka, Mozambique, Nepal, Oman, Kenya, Bangladesh and Bhutan.  Our offering a complete range of efficient road equipment has got only stronger in the decade of industry presence since our establishment in 2011.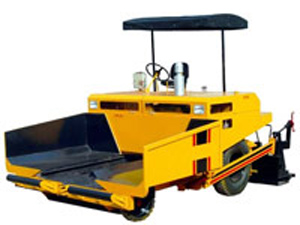 Road Equipment Manufacturer
Road Equipment are manufactured as per the latest technology, specification and are of premium quality. We are known for our road equipment manufacturer, supplying and especially for our genuine services in the market. The products provided by us are manufactured after research work and that also under the  strict supervision of our expert team. We believe in delivering better quality product to the customer.  "The Road Construction" is one of the most important tasks for the thousand of people are travelling on it and their life safeties are major concerns. For constructing a good quality raw the main requirement is the need of the proper equipment and raw material used    for construction that also plays a major role in the construction of the site. The quality and features of the equipment play a great role that directly or indirectly is going to affect the  constructed road quality.
Benefit of choosing us for Road Equipment
The products provided by us are ISO 9001:2008 certified.
We are providing our services in the market for more than a decade.
The products are developed under strict supervision under the expert guidance and are supplied only after several testing and meeting several standards to the clients.
They are reliable and are loaded with latest features.
Equipments are budget friendly.
They are following both the national and the international standard.
Easily deliverable in any part of domestic and foreign country.
If, you are searching service related to the road manufacturing equipment then you have arrived at the right places. We are providing complete solution in the road manufacturing and also other equipment that helps in marking, cleaning of the road. They help in designing the best quality of the road which affects the safety of the traveler, increases the beauty of any place which in turn affects the overall economy of the nation.
They are prepared using high quality material and the latest technology which improves their overall performance that can withstand any condition and also acquires longer shelf lived. Our expert monitors whole production process and after passing several testing they are handled to the clients.
Our executives are there to help you 24*7 and they are available for giving you assistance regarding the product details, taking order and any update related with the product and services. The equipment provided by us is budget and environmentally friendly.  They are easily available at the pricing that can be afforded by the organization requiring the road equipment product and they are also budget friendly as the minimum wastage of the raw material occurs, fast in operation, require low maintenance and have a longer shelf life.
Road Construction Equipment
We appreciate globally and having immense industrial experience in the manufacturer, supplier and exporter a world class Road Construction Equipment and Road Construction Machinery and supplying and exporting these products to our clients as per their specifications and at their budgeted price. Our Road Equipment is not only adhering to the stringent National and International Standards but is also popular in various countries of the World besides all the states in India. We are a proud ISO 9001 certified company. The in-house testing laboratories that include sophisticated and sensitive testing road construction equipment test the products for reliability and quality under the supervision of proficient engineers. This ensures the manufacturer of peerless road equipments and a guarantee for consistent performance.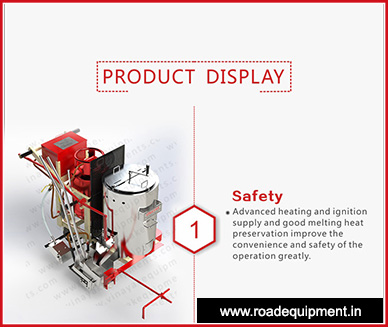 The range offered by us contains:
Road Marking Machine, Line striping equipment, Road Sweeping Machine, Asphalt Drum Mix Plant, Road Broomer Machine, Thermoplastic Road Marking Machine, Hydraulic Road Broomer Machine. Our manufactured array of road construction equipments is globally appreciated for salient feature such as easy installation, hassle free operation, minimal maintenance, long lasting equipments and rugged construction.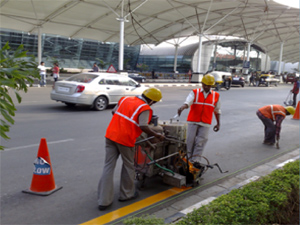 We have highly skilled and professional team who can solve your problem and able to provide good quality products.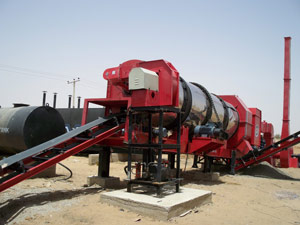 A good plant infrastructure is one of the parts of quality work.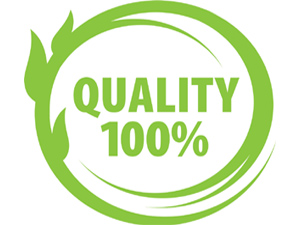 We sell 100% genuine & quality approved road equipment products. Quality products are our good will.