India's No. 1 Road Cleaning Machine Manufacturer and Supplier in India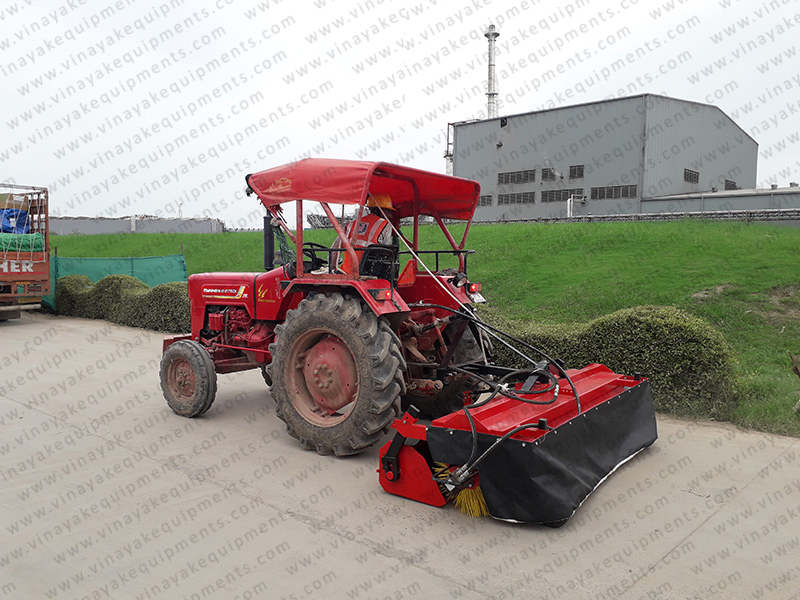 Road Cleaning Machine manufactured is an extremely sturdy machine designed to undertake the road cleaning process with precision. Leveraging on the experience of our professionals, we have been able to offer high performing quality range of Road Cleaning Machine. These Cleaning machines are actively used for sweeping and cleaning the roads in quick and hassle-free manner.
Vinayak construction equipments Manufacturer and exporter the "Road sweeping Machine" and "Road broomer machine" is suitable for cleaning of roads, ports, industrial area by removing dust, pebble, dry fertilizer, leaves, loose deposits, coal, and silica waste, cement waste etc.
We are a Road Cleaning Machine exporter in India and a Road Sweeping Machine Supplier in India, Gujarat. also the Road Broomer Machine and Road Cleaning Machine exporter in Russia, Oman, Qatar, Philippines, Spain, Yemen, Afghanistan, Bahrain, Egypt, Kuwait, Nigeria, etc. We provided Road Cleaning Machine by us at the very responsible prices.