Road construction machine are important for the growth of infrastructure on the national. Road is an essential part of an infrastructure so much so that they are considered as the arteries of geographical territory. It is the roads that provide connectivity between two cities and between cities and rural areas. To construct roads and highways there are many road construction machine with different mechanical principle and operation.
Most of the construction machines are included in heavy construction machine. There are road construction machine traders who deal in the manufacturing and supplying of heavy construction equipment for roads.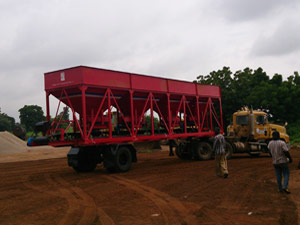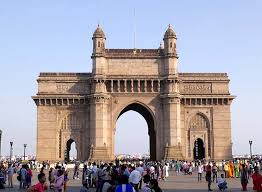 Road construction involves the use of the following equipment's Mobile Drum Mix Plant, Bitumen Pressure Distributors, Bitumen Emulsion Sprayers, road marking machine, Asphalt Dump Mix Plant, thermoplastic road marking machine, hydraulic road sweeping machine, and manual thermoplastic road marking machine etc. we are manufacturing and suppliers road construction machine in Mumbai.Road construction equipment's and machineries that are utilized for the construction of roads.