Road construction machine is a common application of the construction equipment. These modern and high construction equipment make the construction job easier and quicker. The work done heavy machinery is of good quality, this is the reason find a wide variety of equipment at every construction sites. The heavy machines make possible a lot of task to be completed safely and more reliably that cannot be carried out manually.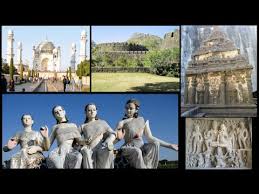 The construction work carried out by the heavy equipment can be classified into three major categories such as earthwork machinery, road work machinery and lifting machinery.  The Road construction machines used to carry out the earthen works include excavators, loaders, dozers, graders and scrapers. We are constructor machine manufacturing and suppliers such as  Asphalt Drum mixing plants, hydraulic broomer, and mobile asphalt mixer  in Aurangabad.
Lifting equipment is used to lift the heavy objects and material on the construction sites. Basically, road construction involves the use of the following equipments road broomer machine, road marking, hydraulic road sweeping machine, and thermoplastic road marking machine etc.