Construction equipment is used road construction process. Heavy construction machine are used for various purpose in large projects, construction sites, road construction, underwater and other construction work. Construction equipment are leading manufacturer of all types construction machinery used in construction work.
Construction machinery and equipment are designed and created to meet all your construction site necessities and needed. Road construction equipment are robust, heavy duty and require minimal maintenance.Our construction machinery are easy to use even of novice constructors and has surpassed quality standard of across India.
We are manufacturer and supplier road construction machine in Nashik such as road sweeping machine, Manual Thermoplastic road marking machine, Bitumen Pressure distributors, hydraulic road sweeping machine,road marking machine etc.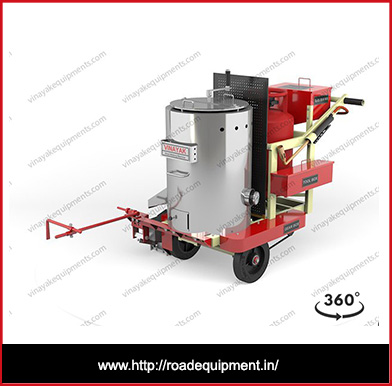 The entire machine can be programmed and managed well. These machines reduce the overall construction costs especially for large contracts , improve quality of work and performs multiple tasks