Road equipment important for site manager and construction planners they are used road construction machines. We are leading manufacturer of road construction equipment in Maharashtra like Road broomer machine, Road sweeping machine, Asphalt Drum Mixing Plant, Mobile Drum Mixing Plant, Bitumen Emulsion sprayers and Bitumen Pressure Distributors,Road Marking Machine.
The construction machine is used for road construction differs depending on whether the project involves construction of new road, road re-carpeting or minor changes in the same.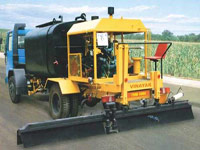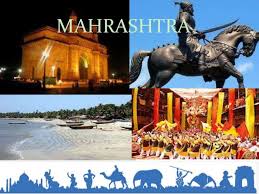 The road construction machinery's are found the very heavy equipment to portable and lighter equipment. This high construction equipment's make the construction job faster, easier, and quicker.  Road construction machines are used to smooth out the construction surface and level it. This equipment is particular useful in road construction sites.
The construction equipments used to carry out the earthen work include loaders, graders, and excavators. The heavy road construction machine makes possible a lot of tasks to be completed safely and more reliable.