Road Construction Equipment, created by Vinayak Construction Equipments , We are an India's largest leading manufacturer, supplier and exporter of Road Marking Equipment, Road Sweeping Machine, Asphalt Mixing Plant, Road Broomer Machine, Hydraulic Road Sweeping Machine and more machines. These road equipments are easy to use and can be handled by anyone after minor training.
Road construction equipments are some of the most powerful apparatus ever invented by humans. These equipments are mainly used for construction of new highways, or re- carpeting of old roads, municipal road cleaning, marking different types of signs such as mark strips on roads, zebra crossing,  side streets, sports grounds, Highways for traffic controls. These modern and high road construction equipment make the construction job easier and quicker.
Also the work done my heavy road equipments is good quality, this is the reason that we find a wide variety of road construction equipment at every construction site. The heavy road construction equipment makes possible a lot of tasks to complete safety and more reliability that cannot be carried out manually. However, the road equipment always requires a person or two to perform its heavy functions.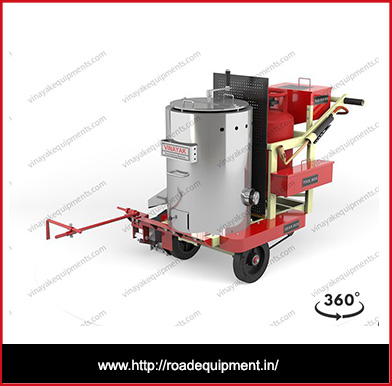 We are offering superior range of Road Construction Equipment. The raw materials that are used are premium quality because we value our clients and their investments. Our road equipment is easy to relocate the simple but intelligent design. These products are high on demand between our client's for their easy operation, durability and superior performance. Therefore, we road construction equipment supplier and exporter to our clients is not only the best high quality grade product but also our trust and expectation.
Here is most powerful road construction equipment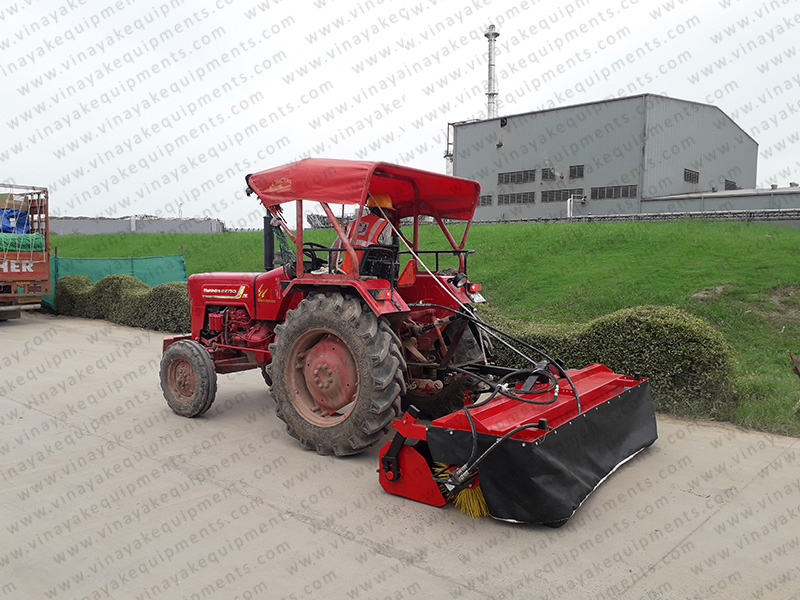 Road Sweeping Machine is important road construction equipment used for the manufacturers of the some of the best sweepers for municipal road cleaning machine, municipal road sweeping machine for roads, streets and for other industrial purpose.
We specialized in manufacturing, supplier and exporter of a wide range of road sweeping machine, Hydraulic Road Sweeping Machine in India.
Road Marking Machine used for Marking Indication and danger signs on roads that facilities smooth directional and traffic operation. We are manufacturer of road marking machine such as Thermoplastic Road Marking Machine, Manual Thermoplastic Road Marking Machine, and Semi Automatic Road Marking Machine.
These machines provide direct heating of thermoplastic material in applicator road marking machine for smooth operations.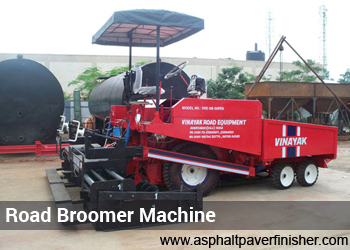 We Hydraulic Road Broomer Machine specially designed for the construction industry. It is tractor Towable and used for road cleaning the pavement subbase before concrete mix or laying hotmix asphalt.
Road broomer machine is a manufacturer of pressed steel consisting of broom shaft, hydraulic motor, adjustable screws, and two heavy duty wheels.